Welcome to SimObsession.com, a site devoted to my hobby, or as my wife would say "obsession," building a Boeing 737-800 simulator out of my home.  It's a very challenging, satisfying, and creative hobby, while at the same time infuriating, immensely frustrating and a black hole of time and money.  So you really DO need to be a bit obsessed to stick with something like this.  Hence the appropriate site name.
What is your goal?  Why are you doing this?
I originally started out wanting to fly more than a desktop.  I wanted to reach over and flip a switch and turn a dial.  Eventually it became a want for all those things to be in exactly the right place, and later, FEEL real.
My end goal has always been to have a reasonably close recreation of the 737-800.  I know it'll never be perfect, not with my budget and time constraints.  But I think I can get reasonably close.  In a nutshell, I want to be able to sit in the real pilot seats and "see, hear, and feel" like everything is how it should be.  I want a 737 pilot to sit in the seat and say "wow, this really feels like my office."  I'd like to be able to recreate real airline operations as closely as I can.  It's all a part of a dream I once had to fly commercially and never got the chance.
Why the 737-800?
"Everyone is building a 737 simulator.  Why don't you build something more unique?"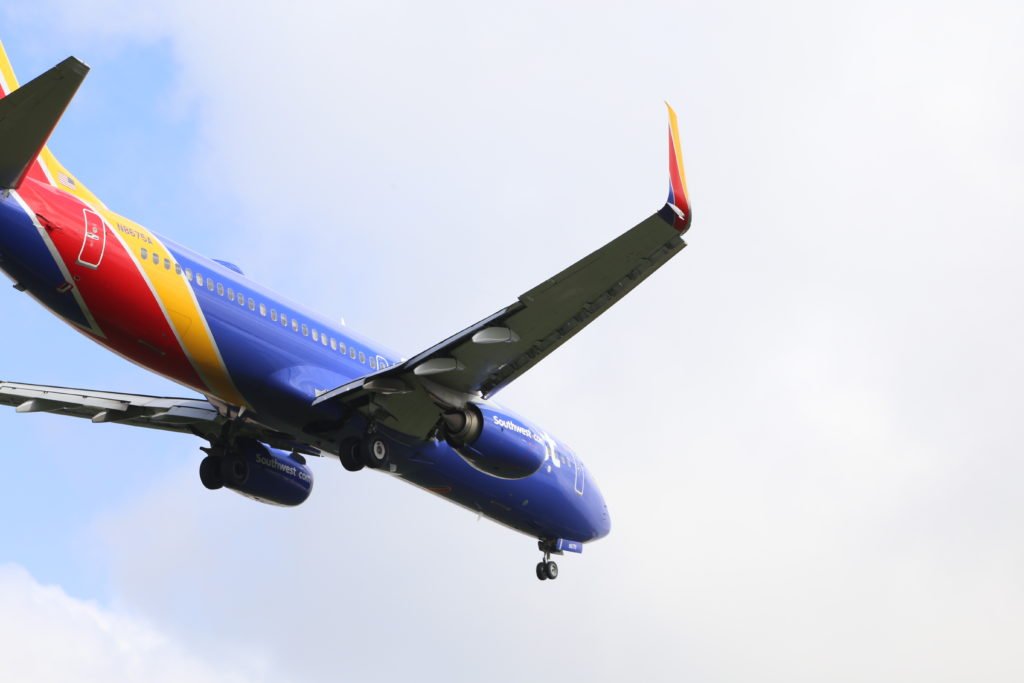 Well, first of all, I happen to be a huge fan of the 737.  It's my favorite aircraft, period.  They are everywhere around the real world, flying short to long flights, to and from small to large airports, and doing it with some great old technology combined with fancy modern tech.  It's like having one foot in the past and one in the future.  The truth is, the 737 is a hugely versatile aircraft, and the popularity around the world means they are also popular in the sim world.
Translation…lots of ready-made parts are available, and there are lots of people who are going or have gone down the same path to learn from and share ideas with.
Why this site?
I wasn't originally planning on a web site for my sim.  I'm by no means an expert compared to some out there, and have certainly made a lot of mistakes as I fumbled my way through this.  Plus, most of what I was using to build my sim was pre-fabricated parts from online simulator hardware companies so everything should be as simple as "plug and play".  Yeah, right.
So after I started building a few things and posted my progress some folks were interested in how I did them.  So I figured I might as well showcase a little bit of what I've done, and maybe it'll help someone else with similar problems or questions.  It never hurts to have someone to talk to.
A word of caution before you embark
One thing I want to be clear about is that this is NOT a solo hobby, or I should say it's VERY difficult to do this alone.  Nor is it for the faint of heart.  It is a MAJOR time investment, a money drain, and can seriously stress relationships (you think I jest?!).  So be sure you're truly prepared (and prepare others) before you take the dive!
My best advice would be to make friends with those who share your passion.  Be courteous and appreciative to those who share their experiences (they don't have to, after all).  Credit those who help you along the way (don't forget to ask for their permission if you pass on information they gave you).  And share the knowledge you gain with others so we can advance this hobby and our enjoyment of "living the dream" only a select few are fortunate to do for a living.
Most of all, HAVE FUN!
To me, it's about the journey AND the destination so I hope you will join me as I share my build progress.
MB