Last Updated on January 16, 2023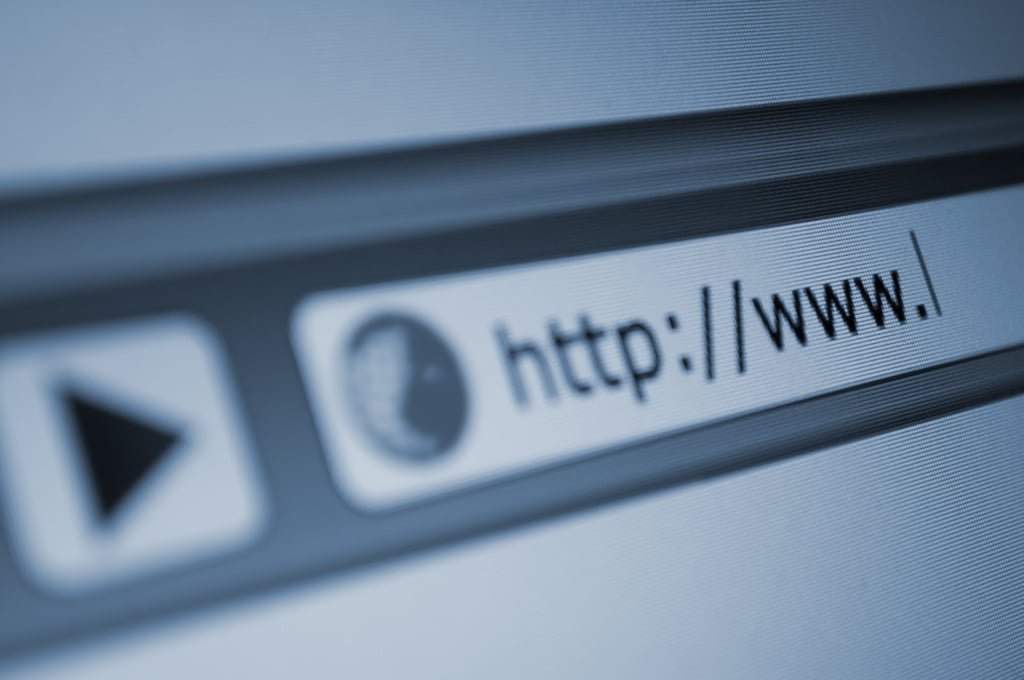 I hope you find this Flight Simulator Links page useful. This is a list of links I have compiled over many years in this hobby containing builder sites, flight simulation hardware and software vendors, places to buy electronic components, and so on .
I am NOT sponsored. There are no affiliate links. These are just links to places I have found helpful to me throughout my build.
Sections:
Sim Community Events
FlightSimExpo – North America's community-driven flight simulation conference. Learn more at www.flightsimexpo.com.
---
Sim Community Sites
---
Builder Forums
---
Builder Sites
Here are some great builder sites I regularly visit for inspiration, tips, or help when I hit a roadblock.  What these folks have done puts me to shame!
---
Flight Simulator Software
The major players in the core Flight Simulator space:
AeroFly FS2 – https://www.aerofly.com

A budding simulator, especially for virtual reality. It will be exciting to see where they take it but for now it's not complete enough to use as a complex aircraft sim. I use it every once in a while just for fun but it just hasn't grown into the kind of sim for cockpit builders.

Digital Combat Simulator (DCS) – https://www.digitalcombatsimulator.com

This is a combat simulator and a really good one at that. It's world engine has been highly raved about, the aircraft are study level, and the military campaigns are quite complex.

FSX

I'd be remiss if I didn't mention good old Microsoft Flight Simulator X (and previous versions). It was abandoned some time ago but some still use it as their primary sim though it is very long in the tooth now. Most developers no longer support it.

Lockheed Martin Prepar3d – https://www.prepar3d.com

My current simulator platform. Probably 85 percent of all my flying is done with it.

Microsoft Flight Simulator – https://www.flightsimulator.com

The latest generation of flight simulator released in August 2020. This is the most advanced desktop simulator platform yet and will likely be for many years to come. It's not quite ready for a cockpit simulator, but it's getting there and I can't wait for that day. For now, I'm having a lot of fun using it as my primary desktop sim when I want to fly anything other than the 737.

X-Plane 11 – http://www.x-plane.com

It has steadily been improving and version 11 really stands out, especially at night. I enjoy it, especially for the open community, but I haven't spent a lot of serious time flying it. It's mostly occasionally that I jump back in to see what's new.
---
Flight Simulator Scenery
Some of my go-to flight simulator scenery developers:
Here are some more great scenery developers in no particular order…
---
Flight Simulator Utilities
I have found these utilities useful in my simming and building experience:
---
Avionics Software
This is the heart and soul of your simulated cockpit's avionics.  Without a good avionics software you won't be able to tie in all your hardware and software and replicate the functionality of your aircraft's systems accurately. 
My best recommendation is to trial all your options and find out which one you are most comfortable with before you commit. These are not inexpensive packages. You can expect to spend up to $1000 USD, likely more.
Project Magenta – http://www.projectmagenta.com

I have little experience with this avionics suite. It is probably the oldest avionics suite I can remember. I can't really talk about it since I haven't used it, but I contacted them a while back about a sizeable project and was rather turned off by their response. I'll leave it at that.

ProSim – https://prosim-ar.com

Their Boeing 737 avionics suite is what I currently use.  They also offer an Airbus A320 suite as well. The software is constantly updated and supports a HUGE amount of hardware that continues to expand.  Their developers listen, and are active on their forums.  It's the easiest software I have used to set up and configure and I can't say enough good things about it.  It is also well supported by a large community user base making finding answers much easier.

Sim Avionics – http://www.sim-avionics.com

This is the primary avionics software developer that FlightDeck Solutions partners with.  This was also the original software I tried many years ago but unfortunately my personal experience wasn't so good which led to my discovery of Prosim and I haven't looked back.
---
Flight Simulator Stores
While I generally like to order directly from the developer if I can, so they can keep more of their money (scenery development takes a LOT of work and a LOT of time), here are some of the major simulator software stores I buy from occasionally, with SimMarket being my most go-to vendor:
---
Flight Simulator Replica Parts Vendors
This is by no means a comprehensive list, and in no way am I sponsored by any of these.  These are just sites I have found through my research that sell replica flight simulator parts for enthusiasts and who I have found either potentially useful or who I have bought from before (as indicated).
Unfortunately for those of us in North America and Australia, most of these parts come from Europe so there's always higher shipping costs and the conversion of Dollar to Euro. So keep your eyes open on the forums and places like eBay for good deals locally.
I will shamelessly plug my free sim parts exchange at https://www.ineedsimparts.com . It's a great place to look for, buy and sell simulator parts, both replica and real.
In alphabetical order:
---
Real Aircraft Parts Vendors
These vendors provide real aircraft parts.  Some can be very expensive.  Many are used equipment.  So you just have to call around to see what you can work. I have only used OmnAvia Interiors, who I can highly recommend for cloth interior materials.
I will shamelessly plug my free sim parts exchange at https://www.ineedsimparts.com . It's a great place to look for, buy and sell simulator parts, both replica and real.
---
Electronic Parts and Components
Here are a bunch of places specializing in electronic parts, components, boards, etc. Keep in mind that some of the product vendors above, like FlightDeck Solutions, Sismo, CPFlight, Opencockpits, etc sell interface boards as well. So do your research to determine in advance which cards will suit your needs best.
---
Learn About Electronics
The following links may be helpful to you as you embark on your electronics projects for your sim. While most of the wiring in a sim is pretty straightforward, it does help to have some knowledge of electronic components, especially power and power supplies, kickback diodes (for electric motors and solenoids), connectors, etc.
---
Computer Parts and Hardware
Places to buy parts and pieces for your computer. No real magic here. You probably know of these already.
---
Reference
Sites I've used to find real-world reference information on various parts and pieces of the sim.